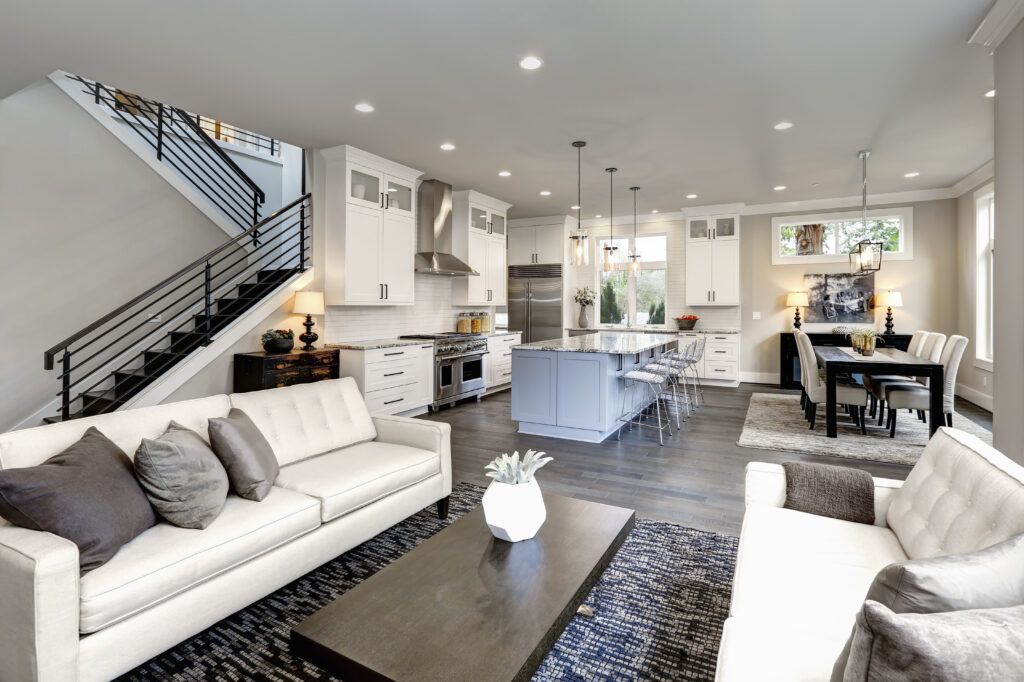 REGULAR CLEANING
What Services Do you Need?
CLEANING SERVICES EXPLAINED
Regular Cleaning: For those who have used our service or another professional cleaning service within the 30 days.
Green Cleaning: Most of our cleaning supplies are eco- friendly. if you prefer that we use 100% green cleaning supplies please let us know by email or text message. We will be happy to do it.
All professionals are experienced, background-checked, fully bonded, and come fully equipped to your appointment with premium cleaning supplies & equipment.
Bedroom, Living Room & Common Areas
Remove cobwebs
Dusting and wipe down horizontal surfaces (cupboards, tables, desk, shelves, racks and baseboards)
Window Ledges
Light Switches, Door Knobs
Vacuuming the sofa
Vacuuming and/or Mopping
Change the bed sheets and make the beds.
Trash
Kitchen
Stove Top and back splash
Microwave + Inside
Counter-tops
Outside of Appliances
Sinks
All Surfaces
Outside of Cabinets
Bathrooms
Light tile and grout scrubbing
Toilets
Outside of Cabinets
Sinks
Countertops
Mirror
Tubs/Showers
Extras(upon request)
Inside Fridge & Oven
Interior Windows